WELCOME TO MALLOY RESEARCH CONSULTING
Malloy Research Consulting (MRC) is dedicated to building the capacity of organizations through relevant and practical research and evaluation. We partner with educational organizations, nonprofits, foundations, arts and cultural institutions, government agencies, and businesses to answer critical questions, solve problems, improve services, and maximize impact.
Collaborative & Participatory

We work closely with you and your stakeholders to address pressing data and information needs.

We generate actionable findings you can use immediately to solve problems and improve practices. 

 

With two decades of experience, we have the knowledge and skills you need.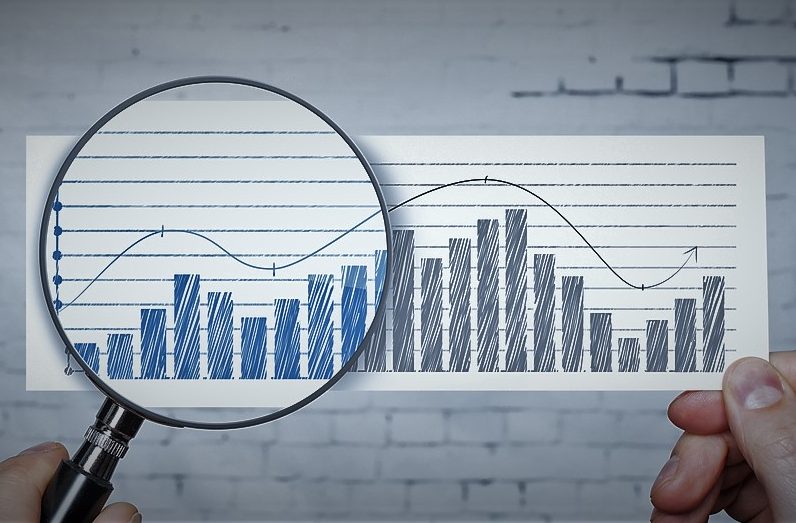 The founding of MRC was inspired by the belief that true improvement and organizational change require the right information. We believe that authentic data  can raise awareness, inform effective decisions, and inspire meaningful action. We partner with organizations to bring about social change by designing projects that build on this underlying philosophy.